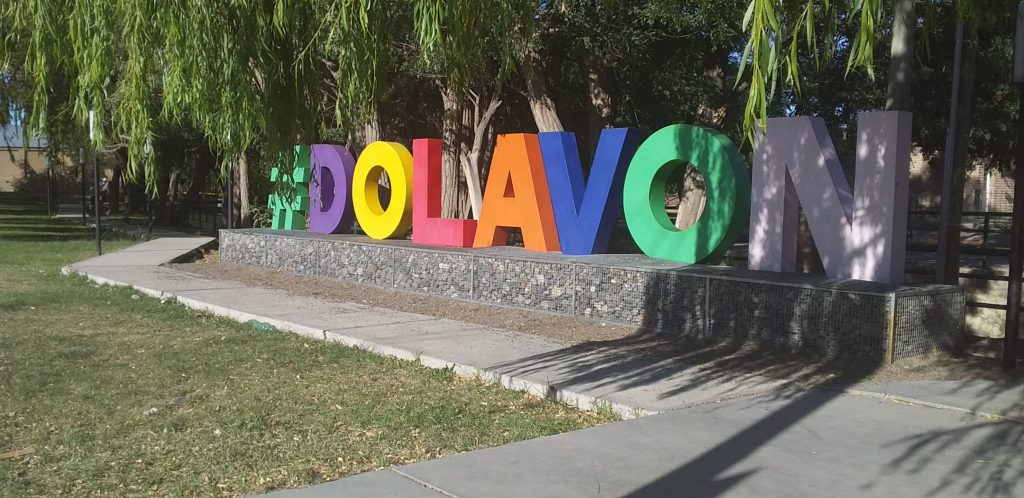 Lights sweeping across the tent wall woke me up, it's only 10.30pm but the lack of lighting in Dolovan's Camping Municipal puts me to bed shortly after dark. Unzipping the door, I see two Police cars and four officers. "You must come with us." I manage to translate. It's dark, I never pack away in the dark. "Why?" I ask. Orders from "El Jefe."

Something had changed since my arrival 5 days ago. Up until now, the Police occasionally passed through the camp site with a friendly wave. It wasn't my plan to stay here long. I was heading for Los Altares along Ruta 25 since noticing the Checkpoint spring up overnight on the southern edge of Trelew on Ruta 3.

I had seen the Covid scare on the TV and decided to stay as far away from big cities as possible. I already wondered what was really going on since so many countries were reacting the same way at the same time in apparent lockstep.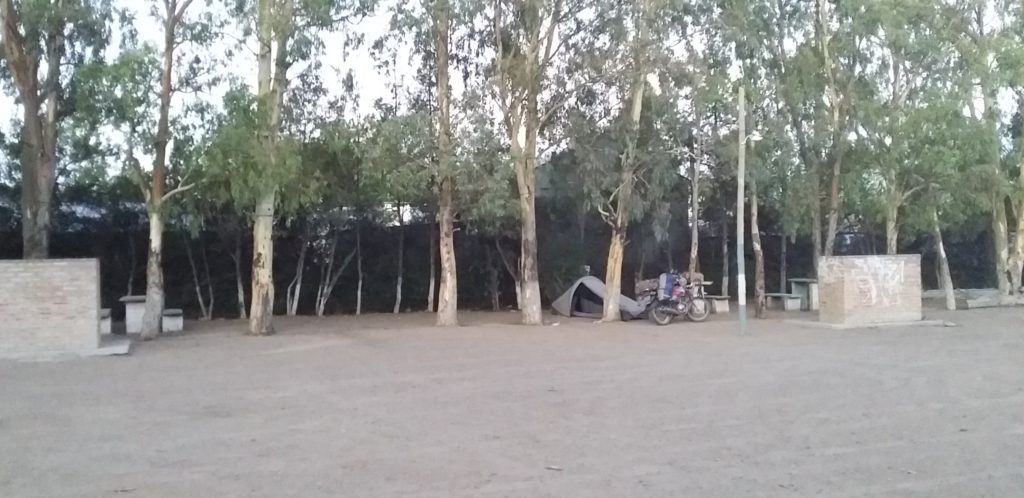 I was the only camper here, intending to stay only one night. My first encounter with the Police, they told me I should stay there for 14 days. "Quarantine." I agreed. If checkpoints were national then there was nowhere to escape anyway. Here, I had water and a Kiosco across the road. I could stay as long as the Kiosco remained open.

So now, 5 days later, I'm packing away in the streaked shadows of the Police car's headlights and follow the patrol car to the Police station to surrender my liberties to the bureaucratic process.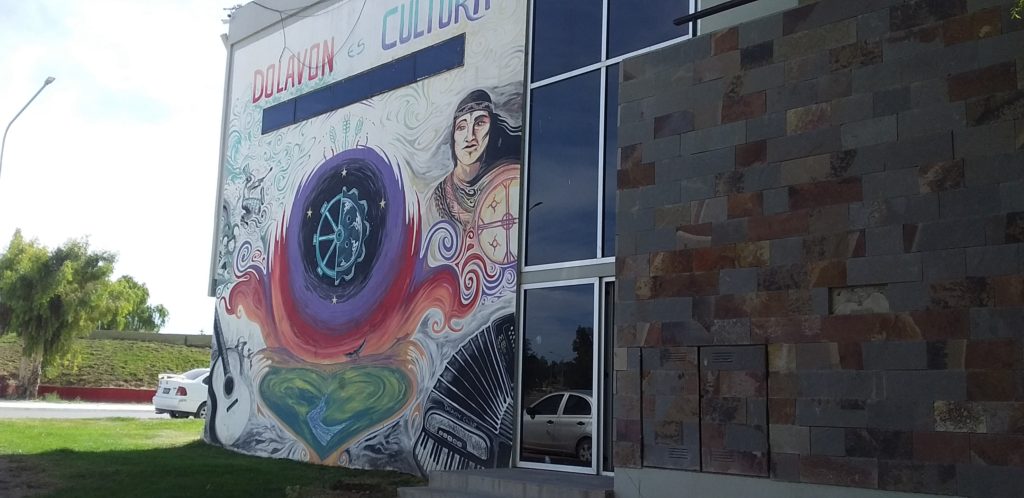 Apparently, el Jefe says I must quarantine in Rawson 60km east. I was disappointed about that because on my way north from Ushuaia up Ruta 3, I'd already visited Rawson, Puerto Piramides, Puerto Madryn, Punta Ninfas and Trelew and my plan was to turn West along the Chubut valley and North along Ruta 40 to the tropics for Winter.

The Police told me I had to follow them to Rawson but then agreed to store my bike in Dolavon Police Station after I told them I never ride in the dark due to dim lights and old eyes.

I climbed into the back of the car beside one of the Officers, another two in the front – it seemed a bit like overkill to me – I'm not a criminal. We joined Ruta 25 and headed east. Silence, nobody spoke.
10 minutes down the road the car began to slow and turned right off the road down a gravel trail, headlamps forming a tunnel of light in the darkness. This wasn't the way to Rawson… I was familiar enough with the map of the area by now.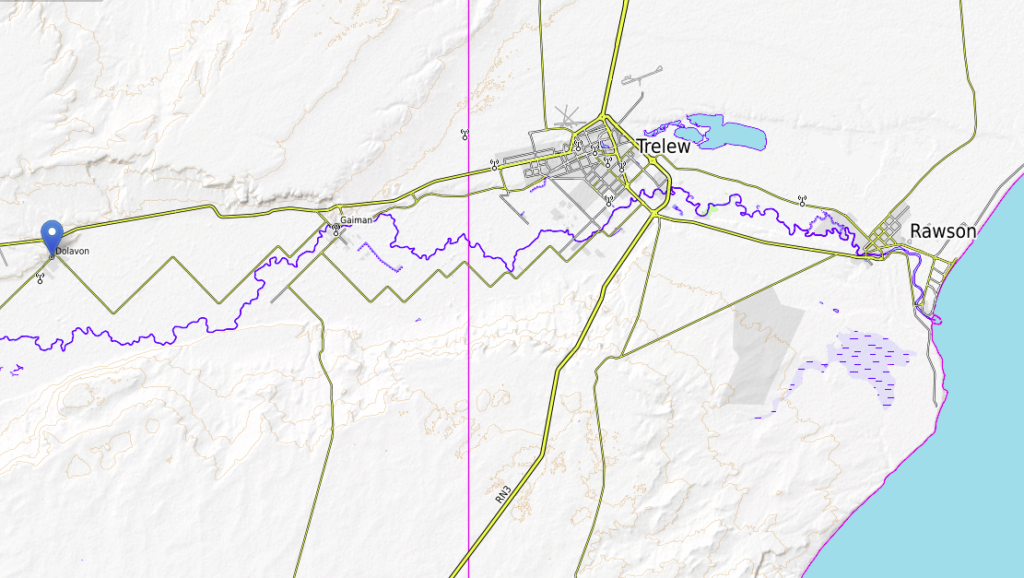 I'd been fascinated by the Museums about Pinochet in Chile and Stroessner in Paraguay and how they dealt with problems with their interpretations of 'final-solutions'… people disappeared without trace. History often repeats itself and peaceful times can evaporate in an instant and, with that possibly and this detour down Memory Lane, I might not even make it to Rawson at all. My pulse had risen slightly with a heavier beat. Was my life going to be worth the paperwork? What would be at the end of this road: a communal hole in the ground or the depths of the Rio Chubut? There were loose ends to tie up. I couldn't just die like just ending a story mid-sentence. I had few assets or liabilities so really there wasn't much to take care of… mainly things left unsaid to those left behind. There wasn't much I could do against three armed officers so I kept quiet and just hoped there wouldn't be any pain.

An eternal minute later, we pulled up outside a small house and the officer beside me got out and said "Gracias, Hasta Manaña." we were just dropping her off at home. We turned around and returned to ruta 25. It was an interesting few minute's immersion into what might have turned out to be my final moments in this story and strangely I'd felt OK with it… A line from the "Bridge of Spies" movie came to me: "You don't seem worried by this…" "Would it help?"